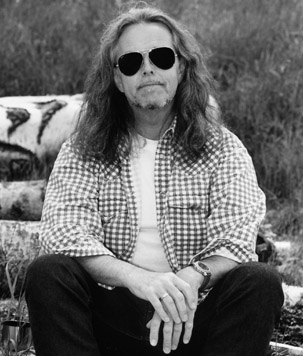 My name is Hans Torbjörn Klovenborn. I live in Åre, Sweden. I began taking pictures in my early teens.
Over the years I have received an honorable mention from the Nikon Photo Contest International.I supply pictures to Record companies, Municipalities, Travel agencies and Magazines.
If you wish to buy pictures they can be sent on CD/DVD or through the Internet as RAW, TIFF or JPEG.
/T